Boost Your Confidence with a Smile Makeover
Even if you have a healthy smile, there may be a few aesthetic elements you want to improve. A smile makeover combines two or more cosmetic treatments into one comprehensive, streamlined procedure. Dr. Gerald B. Grossman serves Westbury, NY, and surrounding communities with high-quality dental care. With over 40 years of professional experience, he is equipped to help you achieve the dazzling smile you have always dreamed of having. Under his care, you can expect results that not only make your smile look fantastic, but also complement your unique facial features to give you an attractive and rejuvenated appearance.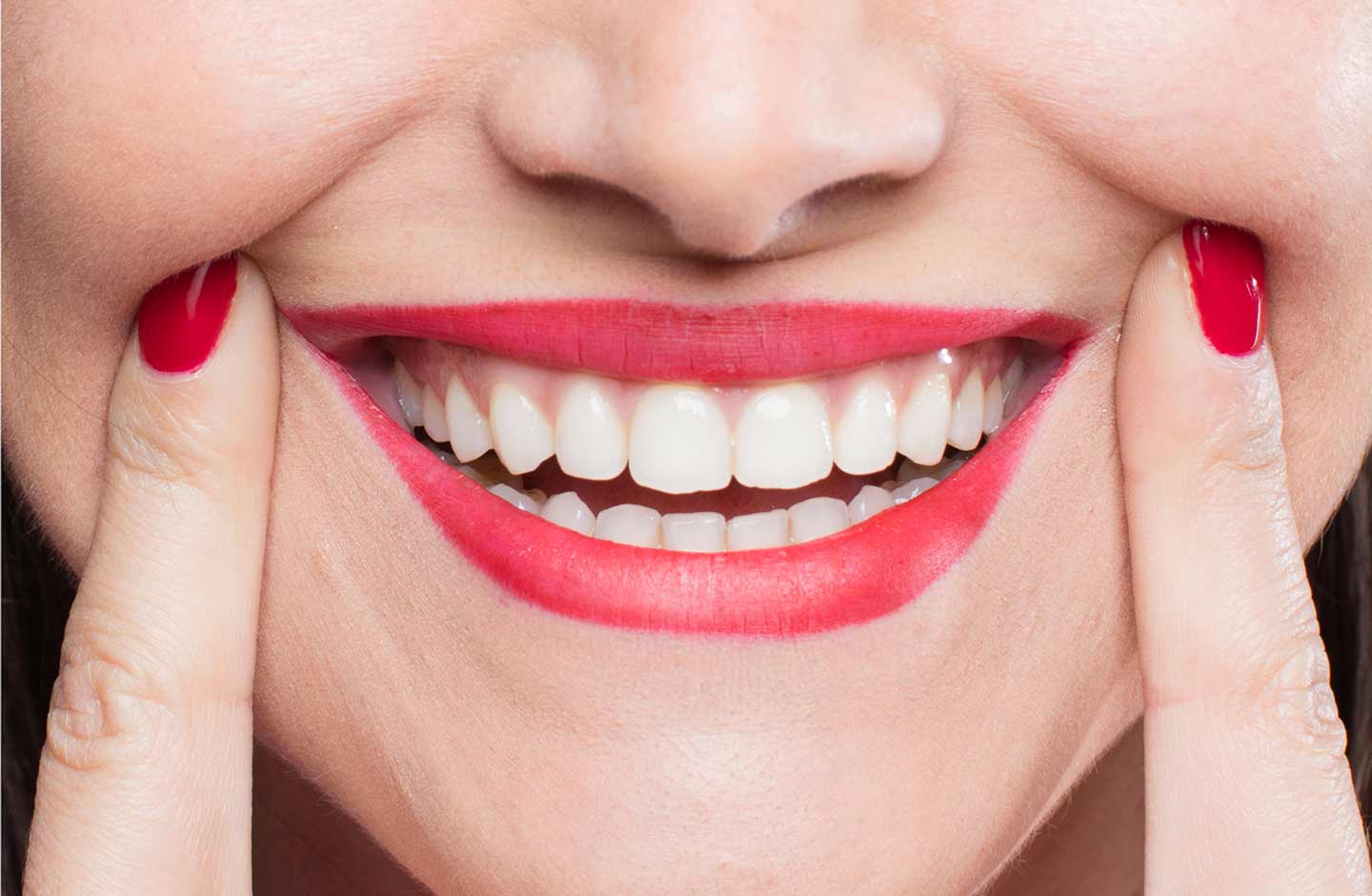 What Can be Addressed with a Smile Makeover?
Several cosmetic imperfections can be treated with a smile makeover. For example, this procedure may be beneficial for those with:
Chipped, cracked, or broken teeth
Dental discoloration
Crooked or overlapped teeth
Gaps or spaces
A gummy smile
Am I a Candidate?
To be eligible for a smile makeover, patients should have healthy teeth and gums. Decay and gum disease must be resolved before undergoing any cosmetic dentistry treatments. If these problems are affecting your oral health, we can perform restorative procedures prior to your smile makeover. During a consultation at our practice, Dr. Grossman can determine your eligibility for a smile makeover and identify the need for any preparatory treatments.
Commonly Combined Treatments
A smile makeover consists of two or more cosmetic dentistry procedures. Because the procedure is customized, no two plans are the same. Treatment is dependent on the specific goals of the patient, and can include:
Dental Bonding
This procedure involves the application of tooth-colored composite resin to alter the size, shape, and color of a tooth. It is recommended to conceal chips, cracks, intrinsic discoloration, and other minor cosmetic issues.
Porcelain Veneers
Like dental bonding, veneers can mask a wide range of flaws. These thin, durable shells are created from layers of medical-grade ceramic. Porcelain veneers are designed to precisely fit the front surface of a tooth and blend in with the neighboring teeth for beautiful results.
Dental Crowns
Crowns are considered restorative, but they can also improve the aesthetics of your smile. Our dental crowns can be made from a variety of materials, including ceramic and zirconia. This treatment option may be recommended when teeth are severely misshapen or discolored.
Teeth Whitening
Professional teeth whitening can dramatically brighten your smile in a single office visit. We use a patented hydrogen peroxide gel, which helps break up stains caused by certain foods and beverages. In-office whitening is safer and more effective than store-bought products.
Laser Gum Contouring
Do your teeth look small, boxy, or out of proportion with the rest of your smile? Excess gum tissue could be to blame. Laser gum contouring eliminates excess tissue and reshapes the gum line for a more balanced, symmetrical appearance. Gum contouring is often performed in conjunction with dental bonding or porcelain veneers.
Treatment Timeline
Every patient is different. As a result, timelines can vary significantly depending on which procedures you choose. Most cosmetic treatments can be completed in one to two appointments, but depending on what you want to achieve, your treatment could require multiple visits. During a consultation at our Westbury practice, Dr. Grossman can provide an estimated treatment timeline.
Schedule Your Smile Makeover Consultation
If you are self-conscious about your smile, our team can help. To schedule an appointment at our Westbury practice, call us at (516) 683-0888 or request a consultation online.